Book order:

Just send me a short mail, I need the following information from you:

- name and address

- which book in which quantity

In return you will receive an email with the bank details and the total costs for the book and shipping. After receipt of payment the book will be sent to the post office.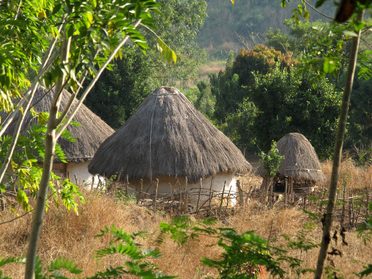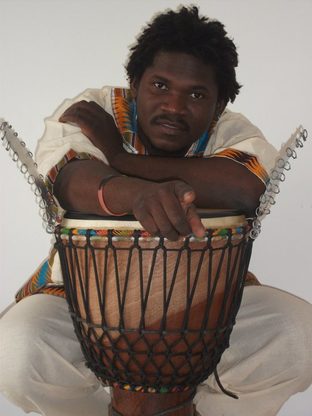 A few years ago I spoke to Billy Nankouma on the phone and told him how many rhythms I had learned over the years with him. We were both amazed at how much material had accumulated there, and so I asked him spontaneously if we should make a book out of it - the result now consists of a "main book" in which we present 63 rhythms from Guinea, 38 of them with intro, and three more books about solos for the djembé and variations for the bass drums, matching the rhythms in the first book.

I am planning another project with songs I learned with Billy, as an encore to the rhythms, and another book.

We publish the books ourselves, so ordering them is not so quick, but there is personal contact, which is becoming more and more rare.

More information about Billy Nankouma Konaté as well as workshops and concerts can be found on his homepage:

www.billykonate.com

Billy Nankouma is a sympathetic and sensitive person who knows how to convey the music and culture of his homeland, and learning with him is simply fun.
As a musician I can also highly recommend him, playing with him is pleasant and uncomplicated.
And when I listen to him, I hear Africa pure and dusty, colourful, full of life... and actually not to put into words...

Iniké Billy Nankouma!